Go back
User profile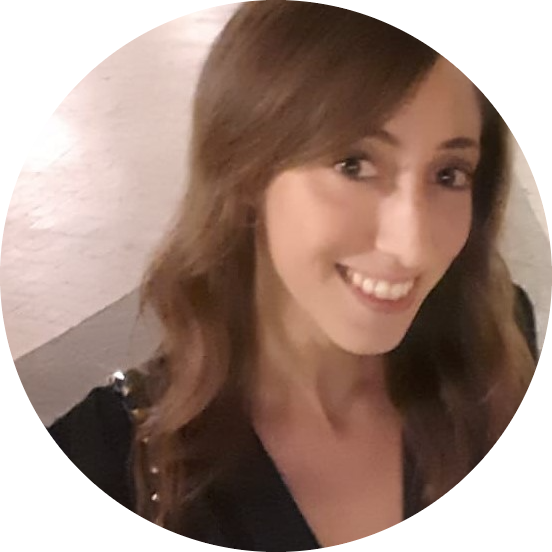 individual expert

(Early career)
Chiara Parisi
PhD student
Museum of Paleontology and Prehistory - University of Ferrara, Italy.
https://www.linkedin.com/in/chiara-parisi-169407254/
Top skills
Museography, History Education
Project Management, History Education
Fields of expertise
Environmental History
Global History
Other Approaches
Remembrance / Collective Memory
Looks for
Project Partners
Cooperation
Contributions
Consultation
Job opportunities
About me
PhD student in "Environmental Sustainability and Wellbeing". Project of research "Communication of environmental sustainability through Natural History Museums". Main fields: Scientific Museology; Prehistory; Anthropology; Paleontology. Master degree "Quaternary, Prehistory and archeology" Bachelor degree "Geology"
Background information
View CV
Experience
[2020 - Current] -Dissemination, educational activities on Prehistory and Paleontology. -3D and digital techniques for the enhancement of museum collections -Cataloging of museum assets
Contributions to the Histolab Digital Hub
No contributions yet