HISTOLAB
The world of history education at your fingertips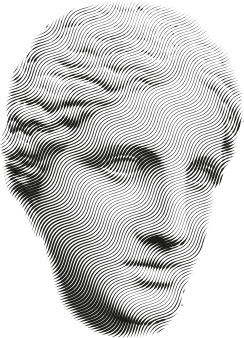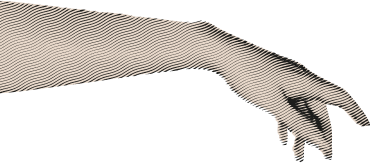 Welcome to HISTOLAB!
HISTOLAB seeks to reinvigorate the field of history education by bringing together innovative ideas and projects about how to improve the teaching of history with a view to strengthening democratic culture in Europe and beyond. It does so through a number of activities. Concretely, via its digital hub that features the HIST-CONNECT database of experts and organisations in the field of history education, its interactive calendar and bulletin board, as well as a resource hub with materials relevant for innovative history teaching, HISTOLAB creates a pool of knowledge that allows history educators to stay on top of the debate and that serves as a foundation upon which innovation can build. Through the annual European Innovation Days in History Education, the HISTOLAB Event Series, as well as its annual Award for Innovative School Projects, HISTOLAB also facilitates opportunities for knowledge exchange, professional development and networking. Through the HISTOLAB Toolkit to debunk fake news through history teaching and the HISTOLAB Fellowship the project also supports research and the production of expertise and materials with the aim to improve and innovate history teaching.
HISTOLAB NEWS: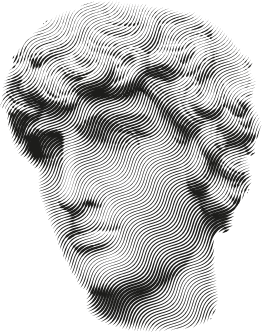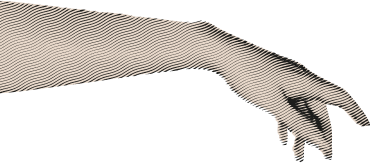 Do you want to be part of the community around the hub and included in the HIST-CONNECT database?
Check our criteria and sign up to become a member.
Become a member